Gallery of Cigar Lighters

Pictured below is a variety of cigar lighter lamps. They often featured company advertising and sometimes had cigar cutters integrated into them.

Click on any image to enlarge it.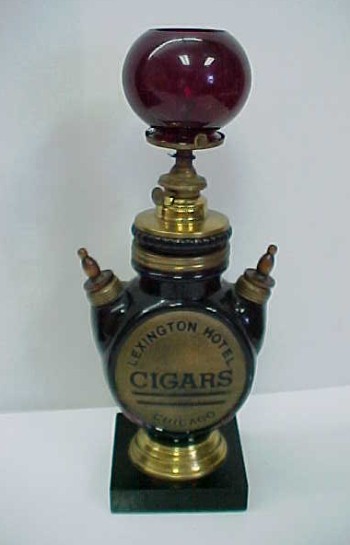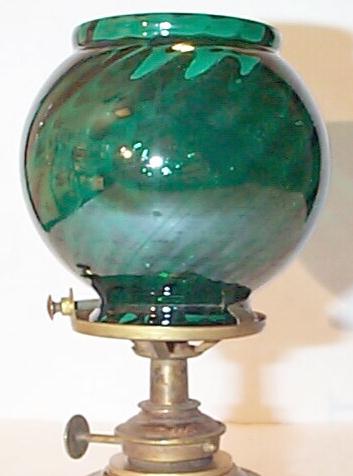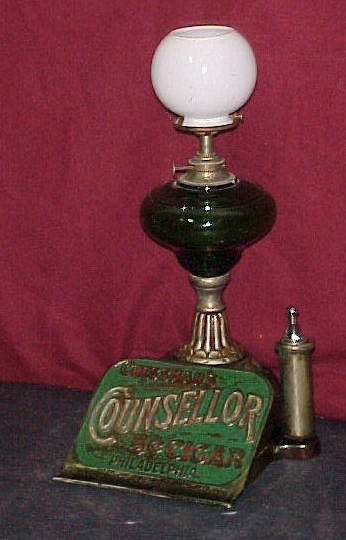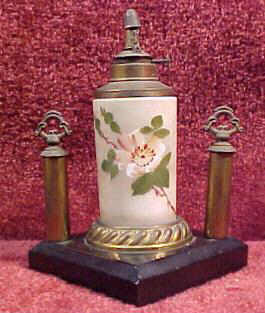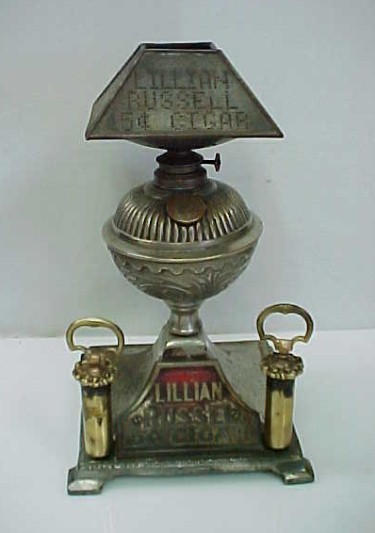 Please Note: These images are intended to provide the viewer with a sense of what types, styles and colors of lamps were produced during the period. The items pictured here are not necessarily part of The Lampworks' inventory, and are therefore not for sale.
For more information on Cigar Lighters, the three references pictured below offer a wide range of variations of what was produced during the period. For more information on the these titles, check out our Reference Desk or The Book Nook Bookshop.